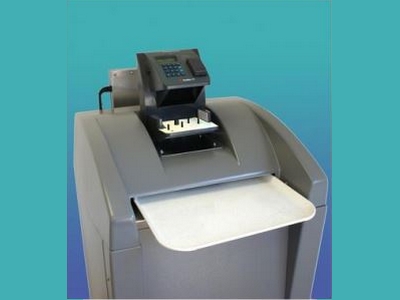 automatic tray distribution with access control
An efficient management catering is based with an specific access control....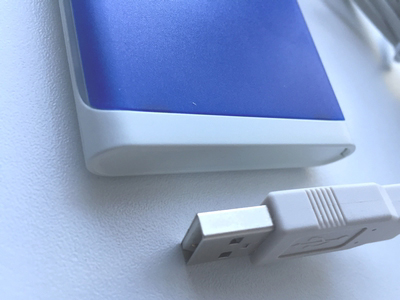 USB contactless reader for Mifare card
This reader allows our various software (Saxo, Scolawin, DDE modules, etc) to read and write on contactless sm...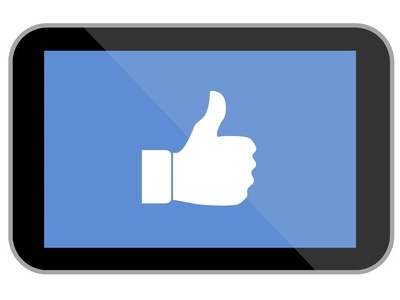 School listing using RFID card and tablet
The slate is a daily checking system allowing pupils to enroll for school or extracurricular services (caterin...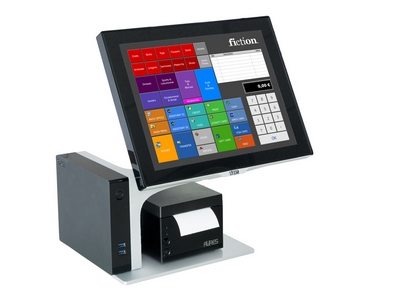 Cash register software using RFID card and table reader
The Caisse is a sofware for cash register and catering with Windows®. ...
Multiservices software using RFID smartcard and table reader
Saxo is a convivial and self-contained multiservices system. It manages accesses, electronic purse and cateri...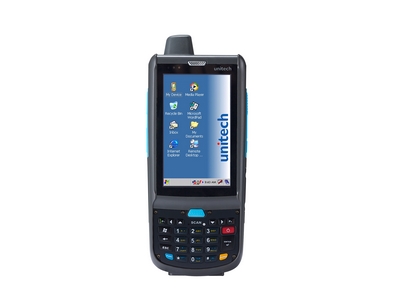 Mobile reader using RFID card
Our applications can be used with mobile computer using contactless smartcard technology....
Tripod turnstile using RFID badge
Manage and control the flow of people, protect sensitive areas, the access control starts right at the entranc...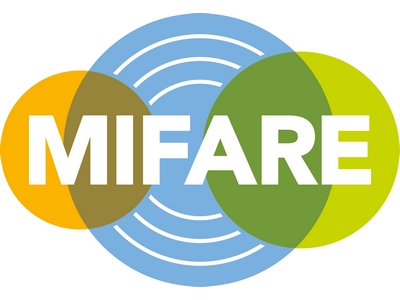 Contactless Mifare card, NXP quality
NXP Mifare card is a safe bet. Copies and cons-ways are not permitted! See below other forms as smartcard an...