Partners of Micro Be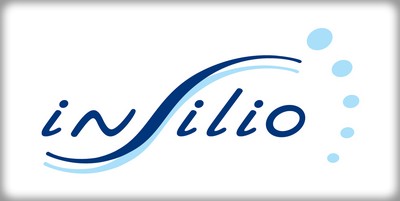 MICRO BE develops for the Insilio company a multiservices concept for the management of ports and nomadic reception areas using a contactless smartcard.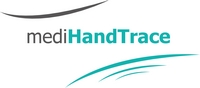 MICRO BE in partnership with MediHandTrace are promoting their innovation in hand hygiene traceability using RFID system in hospitals, in order to fight against noscomial infections.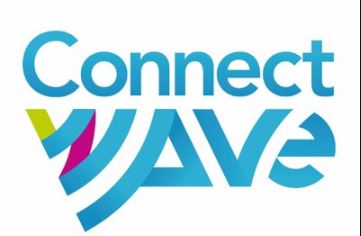 In partnership with ConnectWave, Micro Be has been selected on two tenders (Naval Group and TechnicAtome) to develop traceability solutions with UHF tags.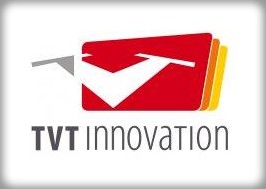 Toulon Var Technologies (TVT) is an association which was created by local councils and businesses renowned nationaly and internationaly for its various projects.