Presentation of the company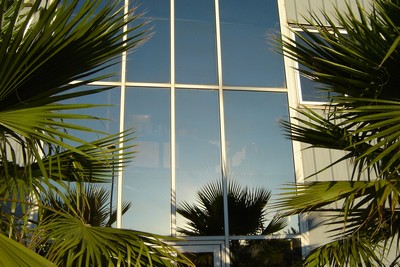 MICRO BE was created in 1986 by 2 associates and represents a real human adventure.
MICRO BE is a drawing office specialized in electronics and computer engineering which develops RFID products and specific software for its clients.
Thanks to its drawing office, MICRO BE develops prototypes and can also manufacture its products.
MICRO BE specializes in innovation and delegates the sales of its standard products to its subsidiaries.
Serge TERNOIR
Manager Engineer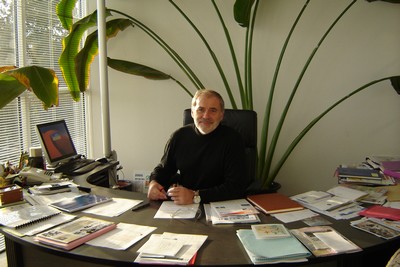 Bernard BUZURU
Manager Technical & Development Director Engineer, Project Manager