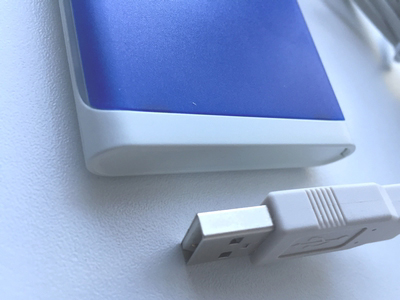 USB contactless reader for Mifare card
This reader allows our various software (Saxo, Scolawin, DDE modules, etc) to read and write on contactless sm...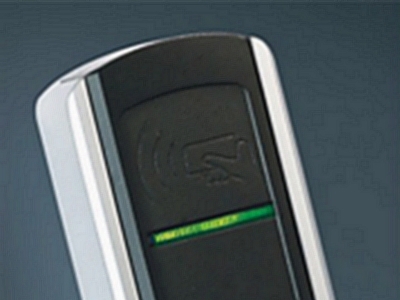 electronic self-contained lock using RFID smartcard
With a multiservices contactless smartcard, this lock is easy to be installed and to use. This electronic loc...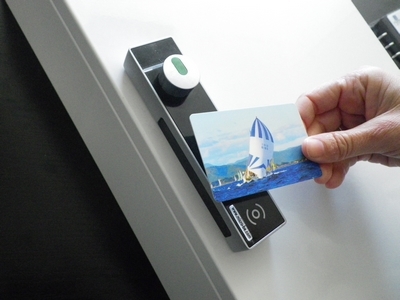 RFID autonomous lock: lockers, workshop servant
To complete our multiservice RFID card solution, this autonomous electronic lock secures lockers, left-luggage...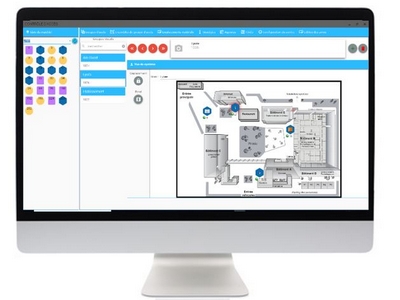 Access control software using RFID smartcard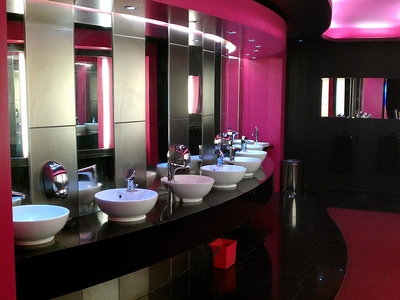 Lavatory management by loyalty card
Micro BE provides an optimal solution for welcoming customers in shopping malls and developing customer loyalt...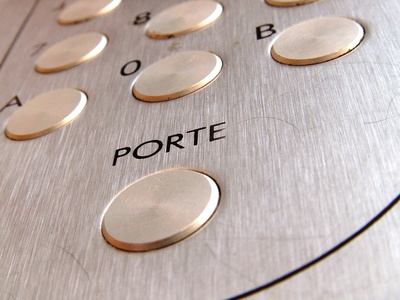 Intelligent keypad
The intelligent keypad generating automatically its codes by itself, erases each code after use and changes th...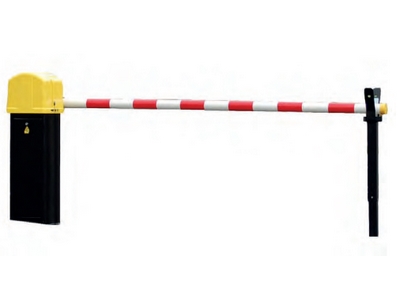 Automatic barriers using RFID badge
The automatic barriers equipped with an access control reader of Micro Be complete perfectly your RFID access ...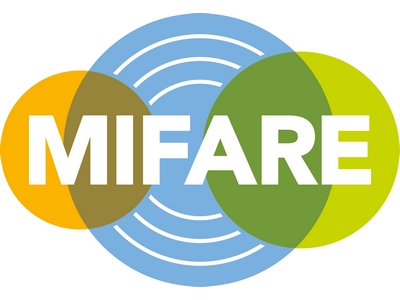 Contactless Mifare card, NXP quality
NXP Mifare card is a safe bet. Copies and cons-ways are not permitted! See below other forms as smartcard an...