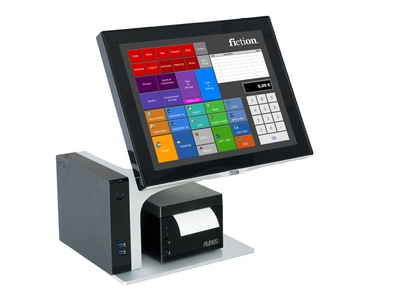 Cash register software using RFID card and table reader
The Caisse is a sofware for cash register and catering with Windows®. ...
Self-contained access control reader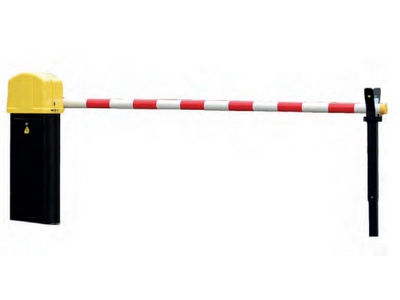 Automatic barriers using RFID badge
The automatic barriers equipped with an access control reader of Micro Be complete perfectly your RFID access ...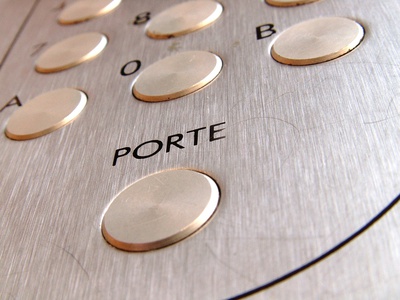 Intelligent keypad
The intelligent keypad generating automatically its codes by itself, erases each code after use and changes th...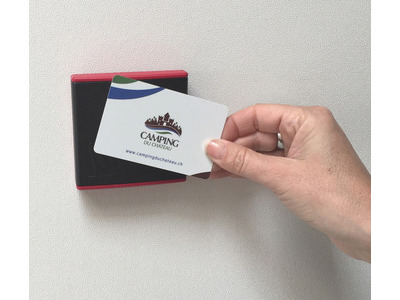 Ethernet reader using RFID card self-contained or centralized mode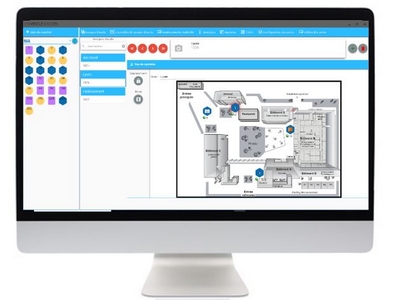 Access control software using RFID smartcard
RFID autonomous lock: lockers, workshop servant
To complete our multiservice RFID card solution, this autonomous electronic lock secures lockers, left-luggage...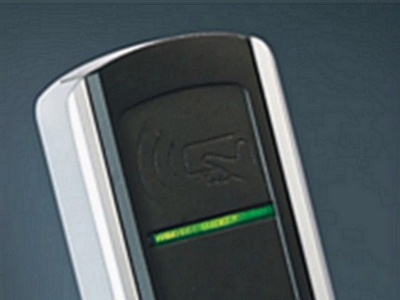 electronic self-contained lock using RFID smartcard
With a multiservices contactless smartcard, this lock is easy to be installed and to use. This electronic loc...