Cash register software using RFID card and table reader
The Caisse is a sofware for cash register and catering with Windows®.

The Caisse software is used to manage self-service canteens and company restaurants using the same identification product necessary for the multiservices SAXO system.
It works with various means of identification: contactless Mifare smartcard or read only card (125 Khz), key fob, token.
The Mifare technology card is compatible with all MICRO BE software including access control, electronic purse, etc.
The Caisse software works with Windows 98® or more recent and requires, as a minimum, a PC.
The Caisse software can work with computerized balances or with the electronic purse of the card. The touch screen and specific keyboard management is supported by the software. The program works as a network with several workstations all linked to one unique database which allows a centralized management as well as complex and specific queries.
New: Yuno, the robust and most stylish EPOS terminal on the market, is now available in wall-and pole-mounted options.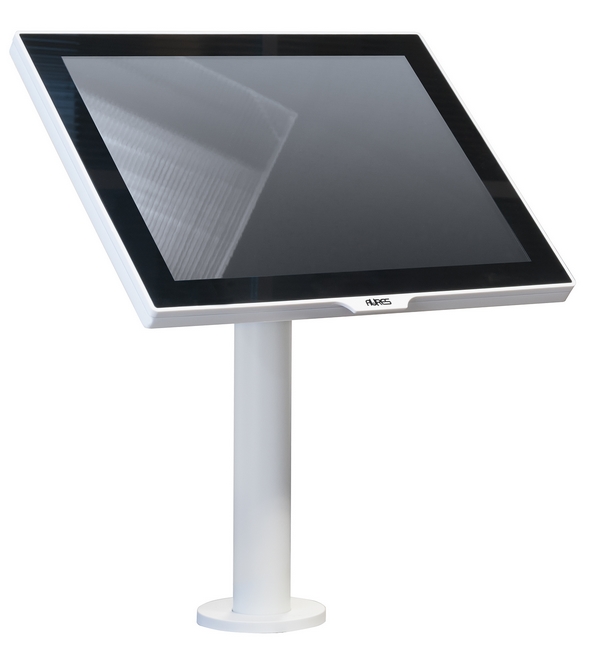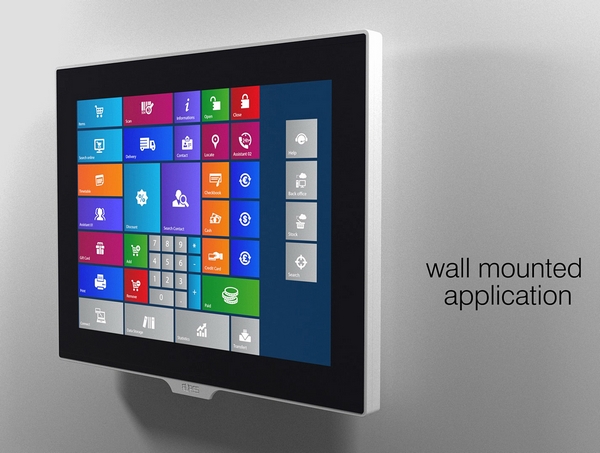 Cash software datasheet
[18/05/2015 16:59] 549 Ko.

Fiche technique du logiciel de caisse enregistreuse
[18/05/2015 16:59] 556 Ko.

Fiche technique, gamme Yuno
[23/06/2015 15:55] 291 Ko.