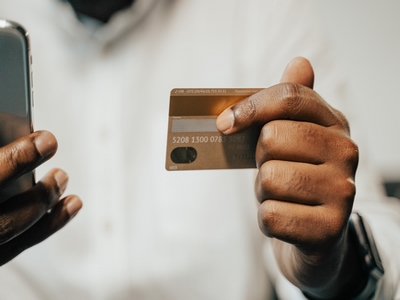 e-payment access control
Digicode with application for an access control payable by e-payment with a smartphone....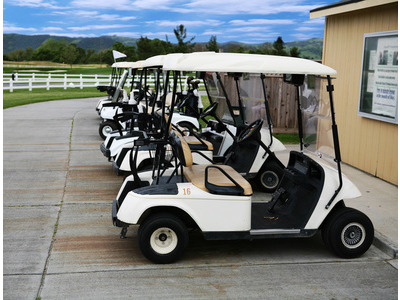 boggy golf cart using RFID card
An access reader is installed and manage the starting of the boggy. Your member can use it according its right...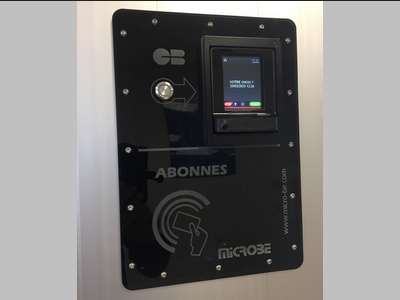 Slipway access control using bank card
Access control management of the slipway by contactless badge and prepayment...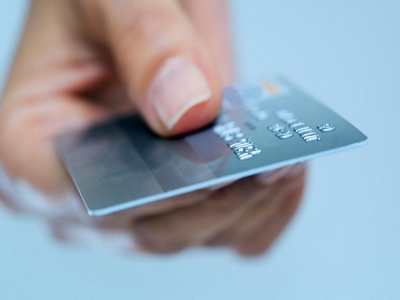 Electronic payment machine (EPM) to reload RFID Mifare card
This EPM (Electronic Payment Machine) is used to easily top up individual electronic purses by banker's card. ...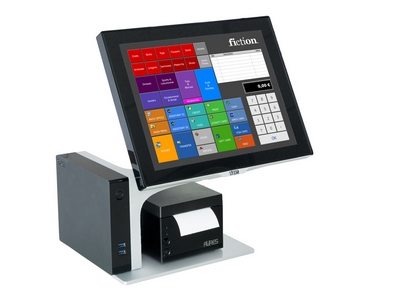 Cash register software using RFID card and table reader
The Caisse is a sofware for cash register and catering with Windows®. ...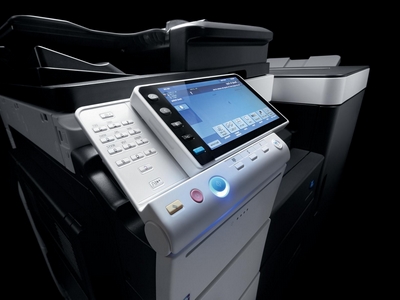 Contactless reader for photocopiers
The reader PA253 APE is a contactless smartcard reader for payment of photocopies. It is self-contained with...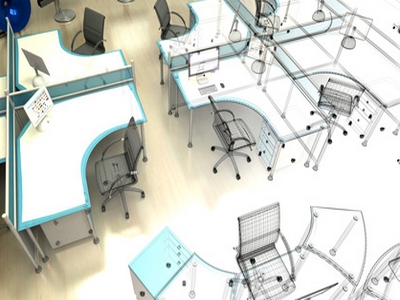 Coworking space management using RFID card
Micro Be, more than a badge! Simplify your co-working space using the RFID card. The same badge for your...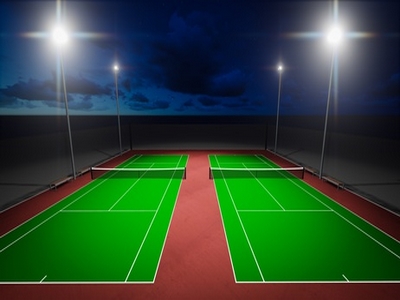 Tennis court management using RFID card
Simplify your tennis court management using an RFID smartcard. The same card to control the access to the ten...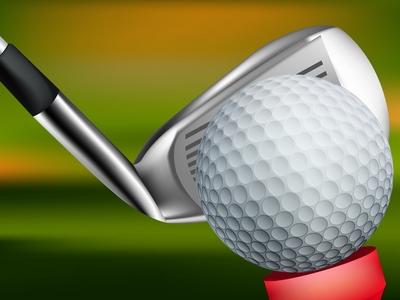 Golf management using RFID card
One RFID card only for the management of your entire golf site with one collection point only. There's no nee...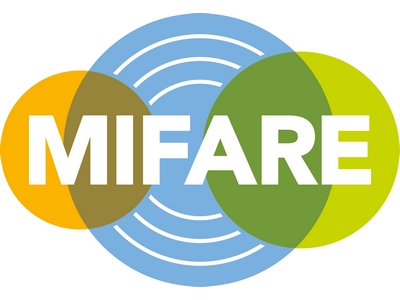 Contactless Mifare card, NXP quality
NXP Mifare card is a safe bet. Copies and cons-ways are not permitted! See below other forms as smartcard an...