WIFI access control reader for buses
The SP 252W is a WIFI contactless smartcard reader intended to be installed on board. Its function is to tran...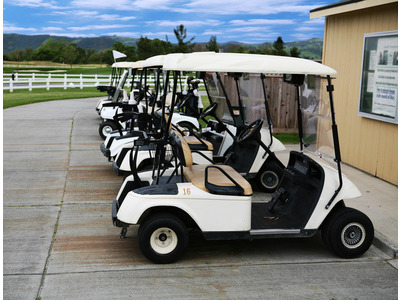 boggy golf cart using RFID card
An access reader is installed and manage the starting of the boggy. Your member can use it according its right...
Self-contained access control reader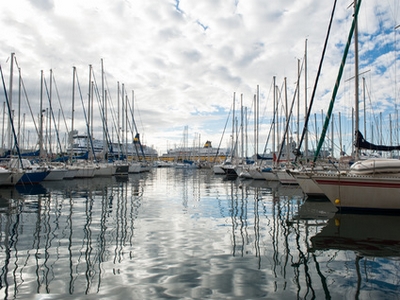 Active tag recognition
The harbour access security is simplified thanks to the RFID active tag....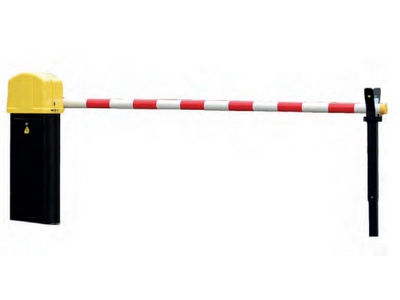 Automatic barriers using RFID badge
The automatic barriers equipped with an access control reader of Micro Be complete perfectly your RFID access ...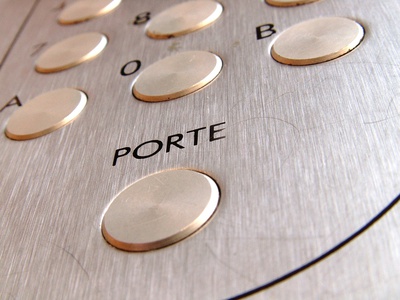 Intelligent keypad
The intelligent keypad generating automatically its codes by itself, erases each code after use and changes th...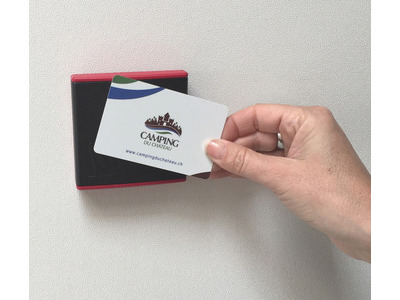 Ethernet reader using RFID card self-contained or centralized mode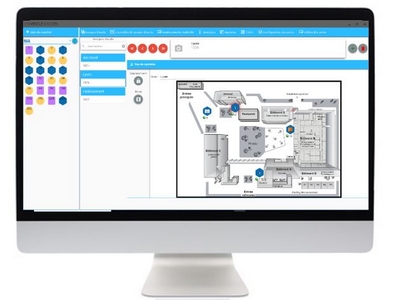 Access control software using RFID smartcard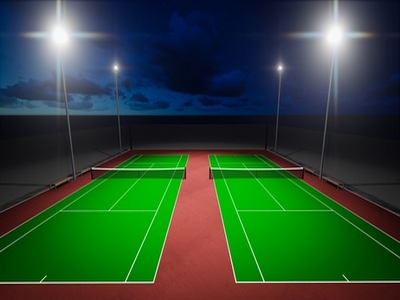 Tennis court management using RFID card
Simplify your tennis court management using an RFID smartcard. The same card to control the access to the ten...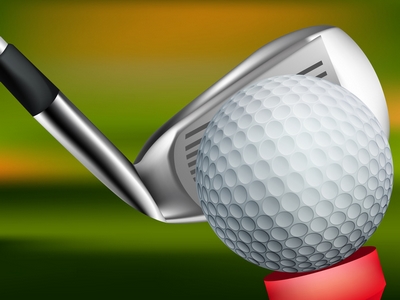 Golf management using RFID card
One RFID card only for the management of your entire golf site with one collection point only. There's no nee...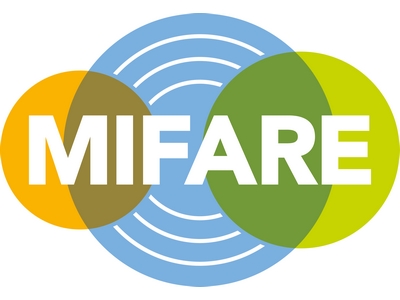 Contactless Mifare card, NXP quality
NXP Mifare card is a safe bet. Copies and cons-ways are not permitted! See below other forms as smartcard an...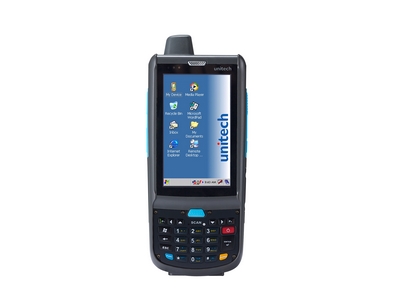 Mobile reader using RFID card
Our applications can be used with mobile computer using contactless smartcard technology....