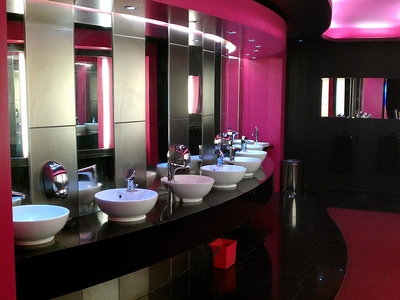 Lavatory management by loyalty card
Micro BE provides an optimal solution for welcoming customers in shopping malls and developing customer loyalt...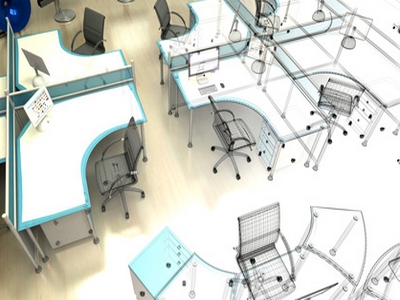 Coworking space management using RFID card
Micro Be, more than a badge! Simplify your co-working space using the RFID card. The same badge for your...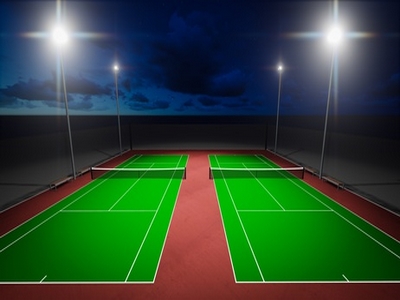 Tennis court management using RFID card
Simplify your tennis court management using an RFID smartcard. The same card to control the access to the ten...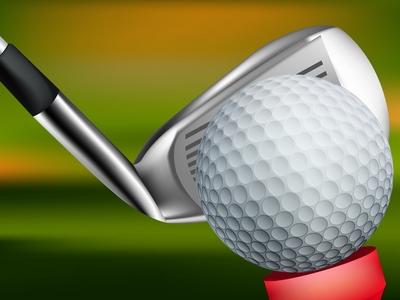 Golf management using RFID card
One RFID card only for the management of your entire golf site with one collection point only. There's no nee...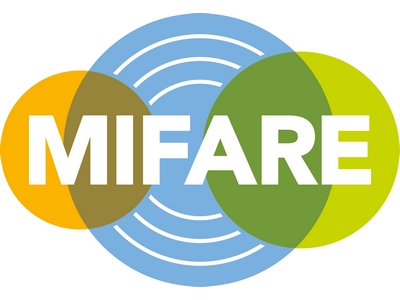 Contactless Mifare card, NXP quality
NXP Mifare card is a safe bet. Copies and cons-ways are not permitted! See below other forms as smartcard an...