How simplify the camping management while making economies!
Complete camping management with possibility to be installed by yourself!
In order to have an optimal security in you camping site, we thought to a "multiservices pass" as a badge, key fob or wristband, knowing answer to all your daily needs.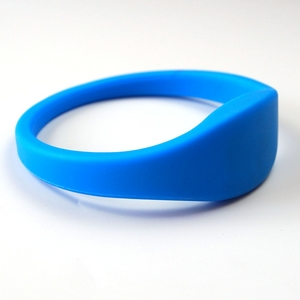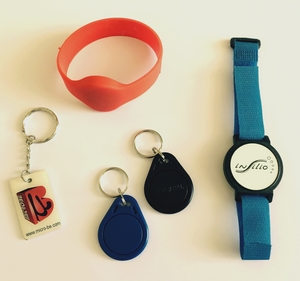 At reception, you can give to your customers their "access pass" including access rights.
=> Example: Family Johnson, on a specific period, with authorization to entry access, to the showers, to the pool, to the parking, with electronic purse on the card.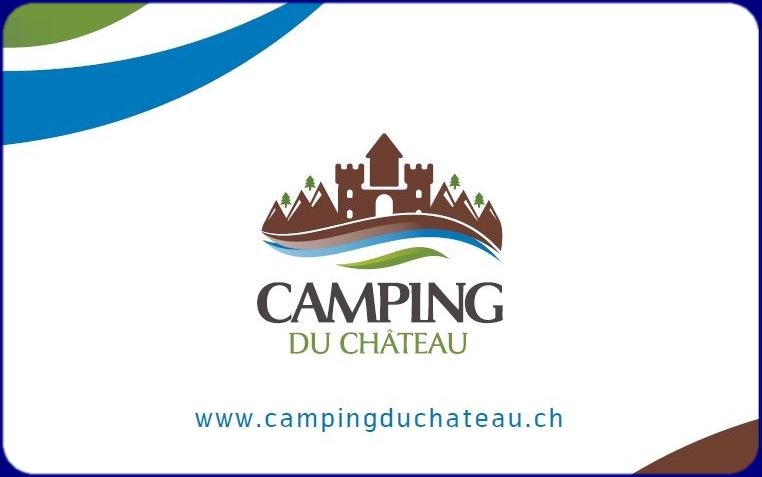 The pedestrian or vehicle access control becomes precise.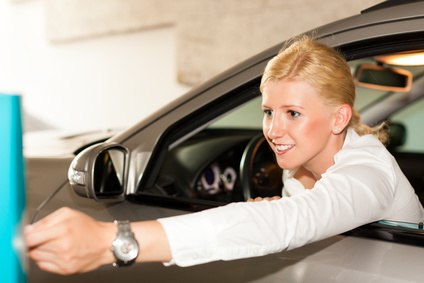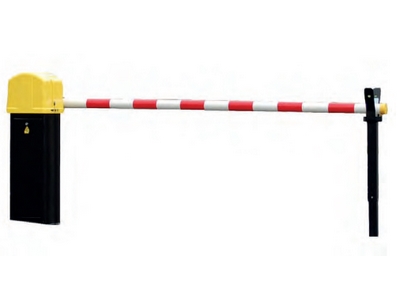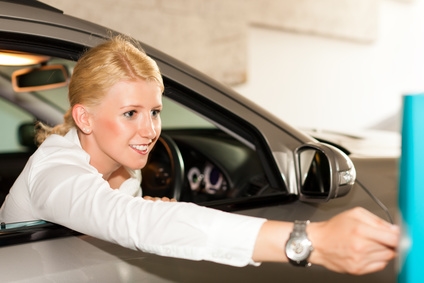 - Do you have English customers? An antenna can be added on the right side.
- Do you have customers with camping-car ou van? An antenna can be highest installed.
Minimarket management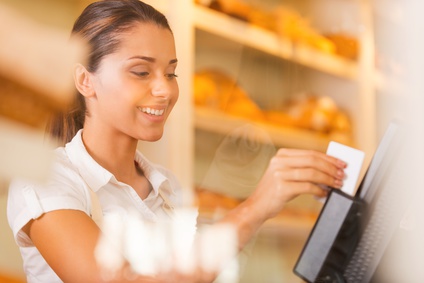 This pass is also an electronic purse and gives you a flexibility of cash (no money flow).
From the manager, the customer "reloads" his card with a defined sum or not (by prepayment).
=> Example: your customer wishes his card account is credited of 100€.
During all the stay, your customer can consume using his "pass".
It will be automatically debited.
The cashdesk software is specifically developed for this service.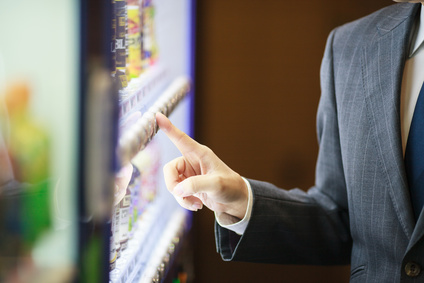 The drink dispensers can be equipped of readers.
One more time, this allows to avoid tokens or money on your site.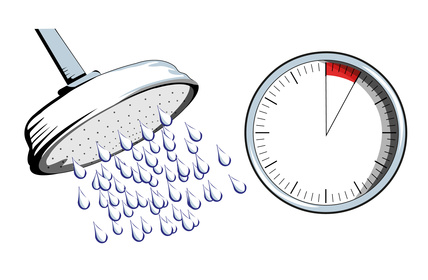 The shower readers limit the water consumption according to your wish.
This service can be paid using the "pass" (or free for top of line).
The economy will be visible within the fist year!
Readers can control washing-machines (or tumble dryers).
One more time, the cards will be debited according to the defined sum.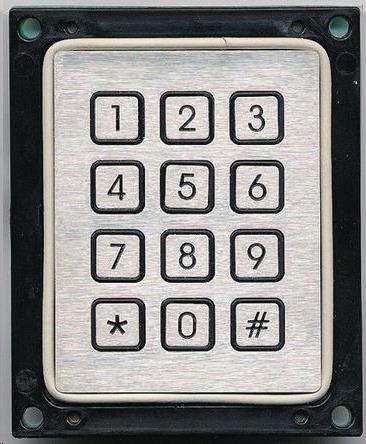 Holidays are finished.
Your customer gives back the card (or wristband, or token).
No more need to go outside to open the gate.
With this intelligent keypad, you can give a unique code. It will be automatically destroyed after use.
=> You recuperate your card and this can be attributed for a new customer.
The installation is simple and can be carried out directly by your technical team with help of our hotline.
MICRO BE adapts your solution according to your needs and your requirements.
Each reader is configured for a specific function and brings an economy and/or a real security.
The solution is intuitive and evolutive.